WELCOME BACK
Our Throne Barbershop team wanted to thank our loyal clients for your patience during the COVID-19 Pandemic. We are doing everything we can to keep the safety and cleanliness of our team and clients upon opening.
Please review the following guidelines prior to booking an appointment with one of our barbers. We are excited to see you back at the shop, very soon! 
Throne's COVID-19 Guidelines
For our shop and barbers:
Our team will ensure all barbers and staff servicing clients are healthy, and ready to work at the start of their shift
Sanitization stations will be placed around shop
Barbers will:
Wear masks or sneeze guards throughout the day
Change set of gloves with each new client
Provide clients with a freshly disinfected and cleaned cape
We will be limiting the amount of clients within the shop and every other station will be used
For our clients:
Clients will NOT be serviced if they fail to comply with Toronto Public Health standards, this includes:
Until further notice we are not performing beard services
Being in close contact with someone who is sick or has been confirmed COVID-19 positive in the past 14 days
Returned from travel outside Canada in the past 14 days
Experiencing the following symptoms: fever, cough, difficulty breathing, sore throat/trouble breathing, runny nose, loss of smell or taste, not feeling well, nausea, vomiting, diarrhea
All appointments are to be prepaid or cashless transactions
Clients will be asked to wait outside of the shop before their appointment, outside guests will not be allowed to wait for client in shop
Clients will be asked to sanitize hands and wear a mask upon entering the shop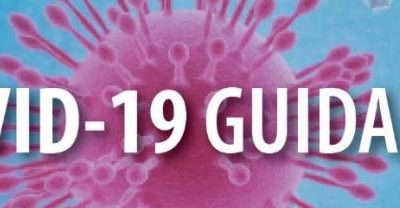 COVID-19 Guidance for Employers, Workplaces and Businesses UPDATED: Sept 25, 2020; This document provides guidance for employers to protect employees and customers from COVID-19 in a non-health care workplace or place of business. Strategies can be adapted to meet the...