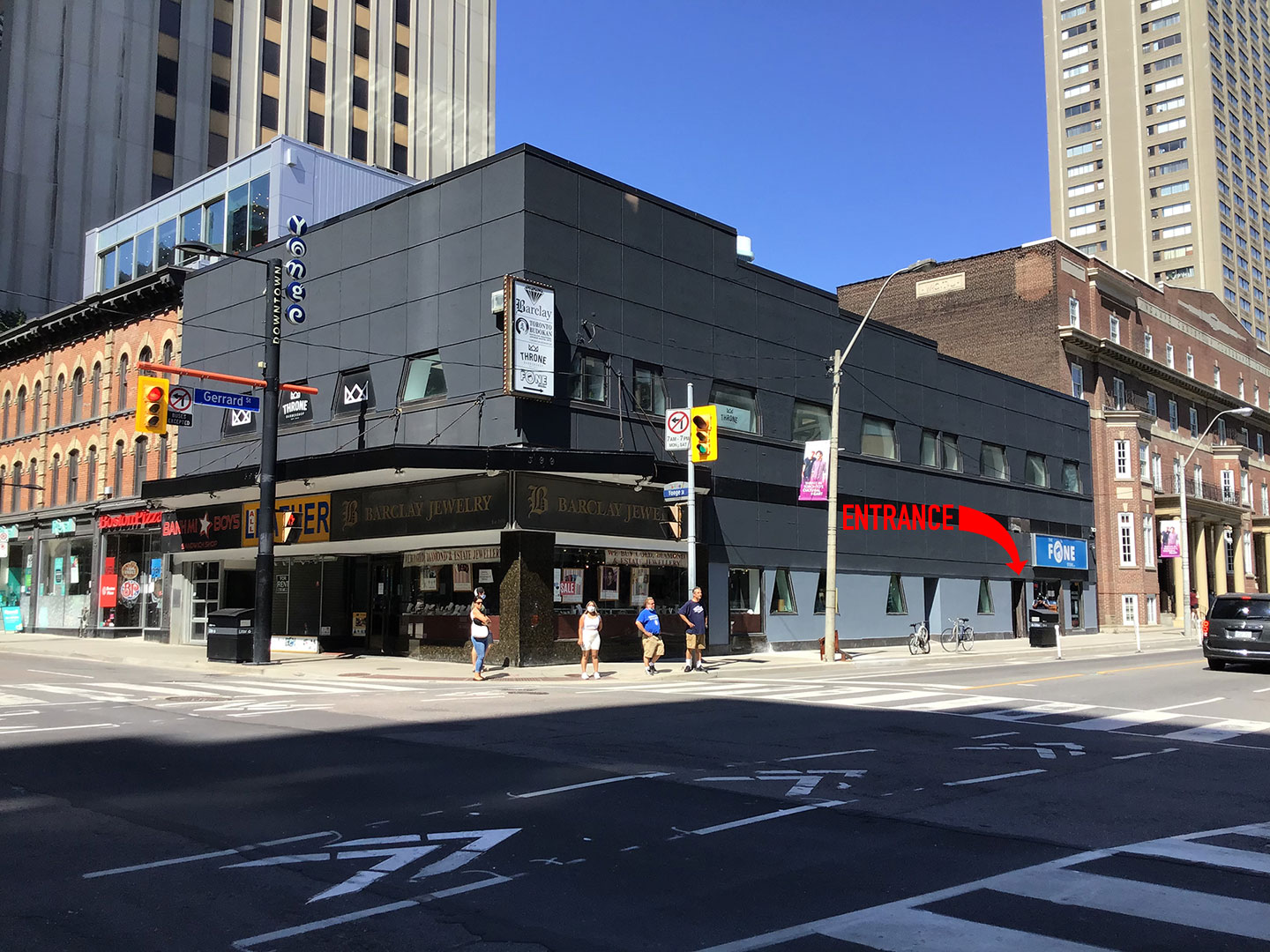 *missed/cancellations 6 hours prior to appointments are subject to a fee. ENTRANCE on Gerrard Street side of the building.
Our purpose to serve clients is relatively important to us. However due to the coronavirus, it is recommended to reschedule your appointment if you're feeling sick to avoid the spread of germs to staff members & other clients. Thank you for your cooperation
Throne Barbershop is located at 399 Yonge Street, Unit 2, Toronto, ON, M5B 1S9.
You can contact us by phone at 647-748-4425 or book your appointment online.
Don't forget to check all our social media outlets and give a follow and a like if you know what's good for you.