Contact Throne Barbershop Today
Throne Barbershop is located at 399 Yonge Street, Unit 2, Toronto, ON, M5B 1S9.
You can contact us by phone at 647-748-4425 or book your appointment online.
Don't forget to check all our social media outlets and give a follow and a like if you know what's good for you.
Call Now: 647-748-4425
399 Yonge Street Unit 2
Toronto, ON, M5B 1S9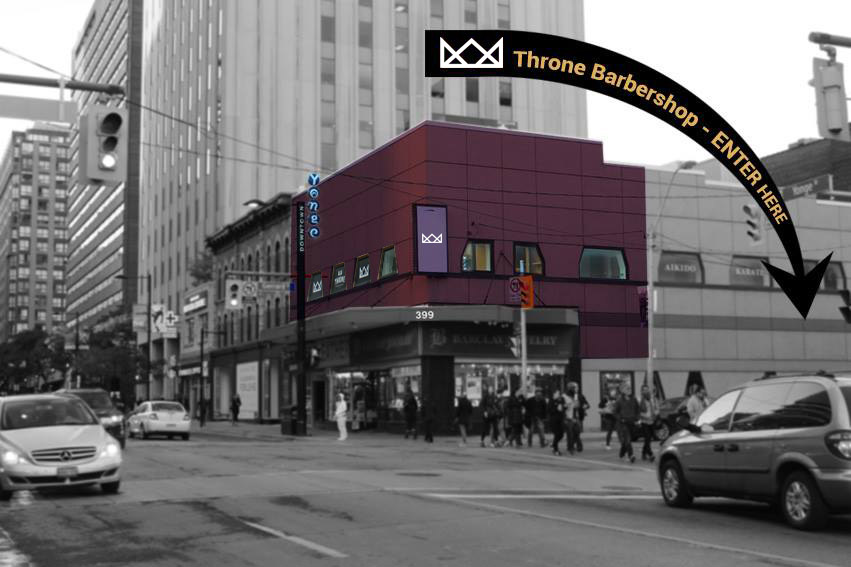 Contact Us Form Throne Barbershop